ACS requires that an adoption fee be paid at the time of adoption. This adoption fee helps ACS ensure each animal is cared for while also supporting our mission and animals who are still waiting for homes. The cost for ACS to care for our animals prior to adoption almost always exceeds an animal's adoption fee.
Our adoption fees are designed to ensure that we are able to provide necessary care for all of our animals — especially those who need more time and care before they're available for adoption.
While adoption fees may vary from animal to animal, and we recommend you look at the animal's biography page for their specific adoption fee, below is a rough guideline on our fees.
Cats
Less than 6 months of age: $120 (plus tax)
6 months to 8 years of age: $60 (plus tax)
8 years of age and older: $30 (plus tax)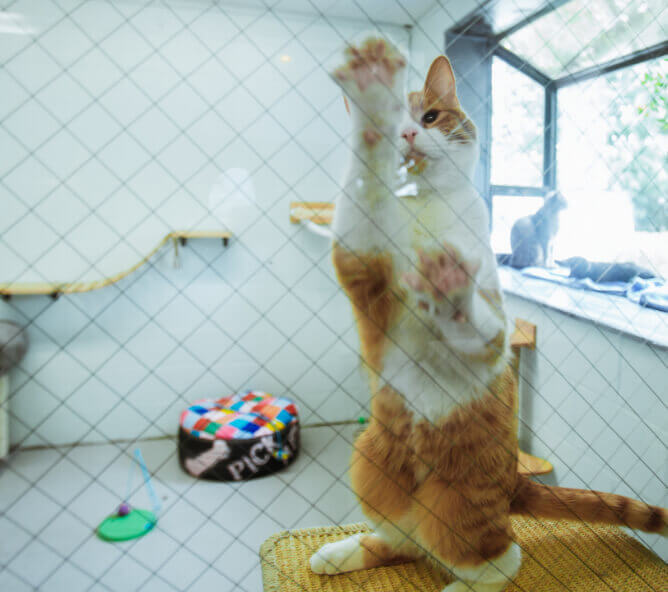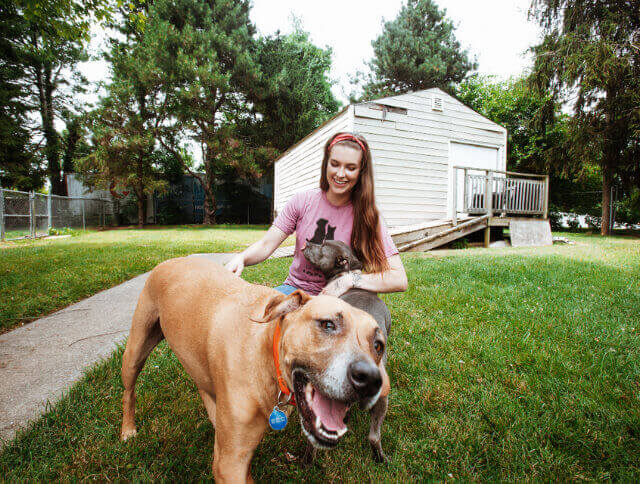 Dogs
Less than 6 months of age: $300 (plus tax)
6 months to 8 years of age: $250 (plus tax)
8 years of age and older: $150 (plus tax)