Bark in the Park
Join us for our annual Bark in the Park! Bark in the Park is a timed 5k Woof Walk & Run held this year on October 8th, 2022 at Seneca Park. All runners will receive a t-shirt, finisher medal, and fun wag bag with lots of goodies from our sponsors. Benefiting the lifesaving work we do; you won't want to miss out on all the fun!
The family festival will be full of fun for everyone of all ages! Join us and shop all our vendor booths, enjoy a silent auction, kids center, and for the first time we are offering FREE VACCINES to our canine friends!
Register Now!
Bark in the Park is Proudly Sponsored by:
Thank you to our Benefactors!
Thank you to our Community Sponsors!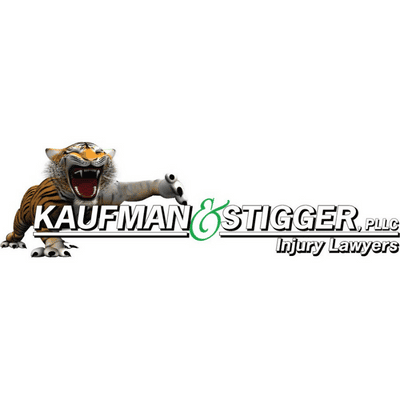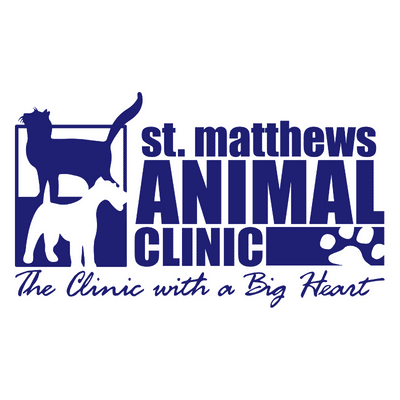 Thank you to our Animal Advocates!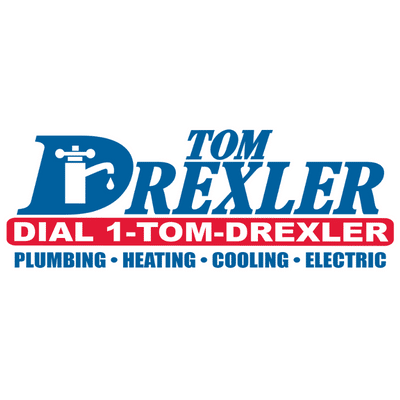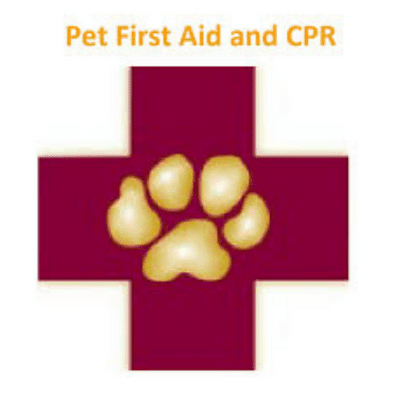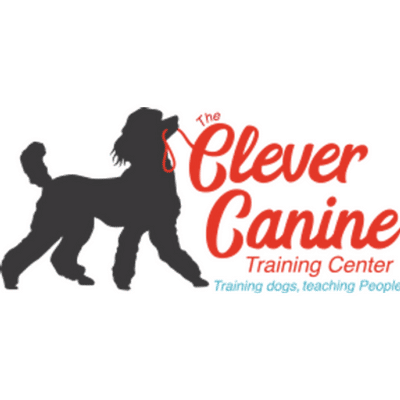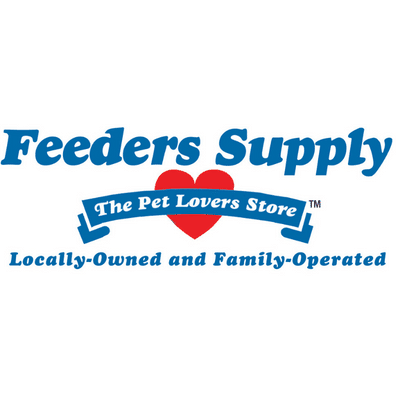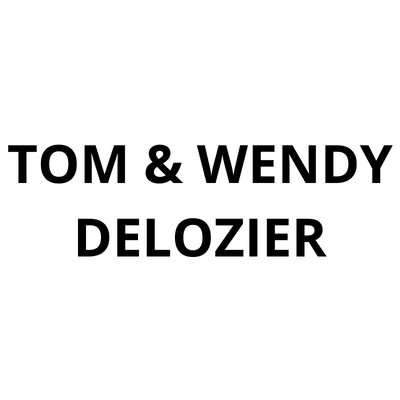 Thank you to our Water Station Sponsors!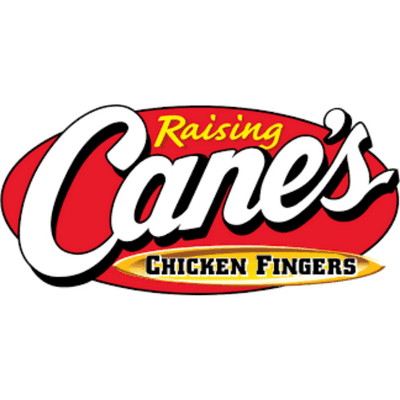 Thank you to our Wag Bag Sponsors!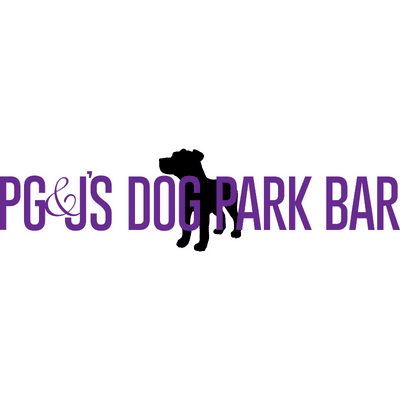 Pet of the Year
Animal Care Society is pleased to announce Bark in the Park's Pet of the Year competition! The contest will allow participants to upload digital photos of their beloved companion and share a brief story with the world about their furry, scaly, or feathery friend.
Beginning at 12:00:00 AM (Eastern Time) on Monday, August 15, 2022 to 5:00:00 PM (Eastern Time) on Saturday, October 8, 2022, you can submit your photos to be entered into the contest with a donation of $10.00.
If your pet receives the most votes, you will receive a large basket of swag, Bark in the Park T-Shirt, a FREE 30 minute professional photo session at ACS with Marshie's Roar Pet Photography. The photo chosen from this session will be used in promotional materials for next year's Bark in the Park and your pet will begin their career as a spokesanimal for ACS!
Register for Pet of the Year Contest
See some of the animals currently at ACS that will benefit from your involvement in Bark in the Park!
October 8
@
8:00 am
–
10:00 am