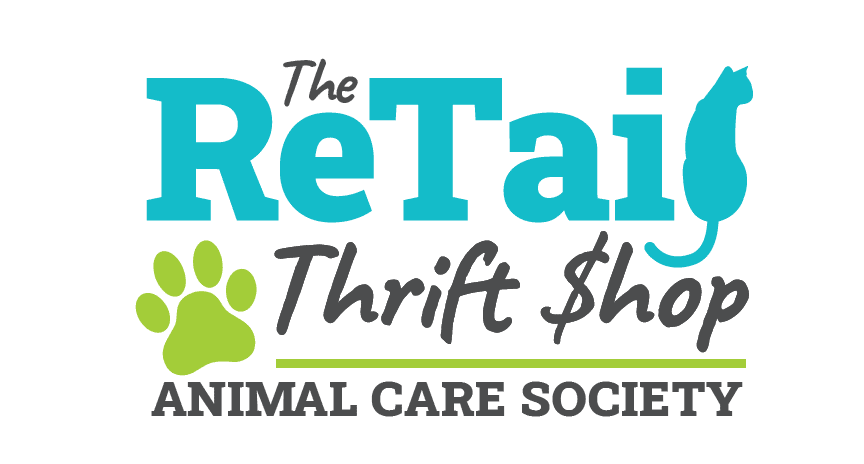 What better way to give back than to go shopping and have some fun! Thrifting is fun for everyone, right?
The Re-Tail Thrift Shop located in the heart of J-Town at 10519 Watterson Trail supports Animal Care Society's daily operations. This amazing shop has the best finds in town.
Hour of operation are Wed-Sat 10am-5pm. You can reach the Thrift Store directly at (502) 654-7019 or retailthriftstore@animalcaresociety.org.
Stop by and shop! You will find lots of great items including designer purses and handbags, American Girl Dolls, kitchen items, furniture, kids toys, dog and cat items, home decorations, holiday decorations, and more!
VOLUNTEERS & DONATIONS NEEDED!
We are always looking for volunteers and donated items to sell. If you would like to ask us about items you have or are interested in volunteering, please fill out the form below.