Foster Program – Become a Foster!
Simply put, fostering saves lives.
Foster homes provide temporary care for cats, kittens, dogs, and puppies who aren't old enough, too sick, or stressed in a shelter environment. Some animals need just a few weeks of foster care, while others may need longer-term foster placement. The ACS Foster Program also provides an opportunity to introduce a pet to your home, without making a lifelong commitment. If you're unsure about adoption, this is a great way to help a pet in need without a long-term commitment.
ACS wants our foster families to feel supported during this process. Fostering changes lives – for both you and the pets in need! By offering your time, love, and home to an animal in need, you are changing a life for the better.
In general, animals that are adoptable are not eligible for the foster program. Animals that are typically in need of a foster home are:
Kittens and puppies who are too young to be adopted out into permanent homes.
Dogs and cats who are nursing their babies.
Animals who are being treated for injury or illness.
Animals that are experiencing stress and anxiety in a shelter environment.
How Foster Care Works
Animal Care Society will work with each individual foster to help meet the needs of their home and the pet. ACS will provide all veterinary care (at an approved ACS veterinarian), medicine, food, and supplies needed for foster animals.
Requirements of Foster Homes:
Foster homes must provide a loving and safe environment.
Be able to transport your foster pet to and from the shelter or to and from veterinarian appointments.
Stay in touch with ACS regarding any concerns with your foster animal.
Getting Started!
Your first step in becoming an approved foster home with Animal Care Society is to fill out a Foster Application. Once the application is received, a staff member will review your application for approval. Once approved, we will reach out to you for pets that are in need!
Click Here to Apply Today!
Foster Testimonial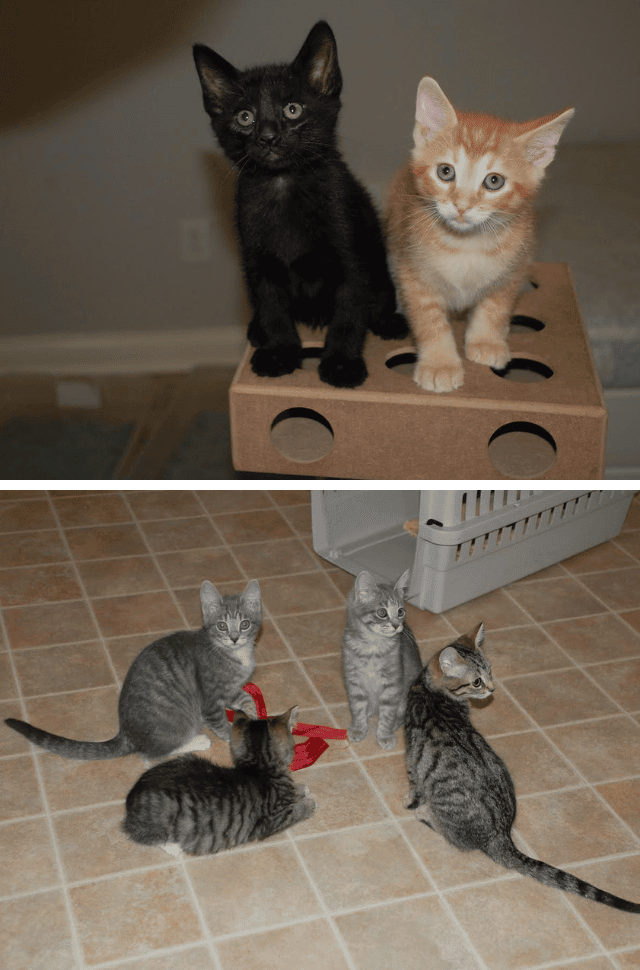 "Twenty- four years ago, ACS got a call about a cat that just had kittens and was not being treated nicely.  The caller was looking for someone to take the cat family and get them to a better place. ACS did not have a foster program and had to say they could not help to the caller. I heard this and said I would foster the cat and kittens, even though I had not done this before,  I figured we all loved cats and my entire family would like this. Later that night, my husband and I  were given an address very far west off Dixie Highway to meet the lady that would have the momma and kittens.  This kitty, which I called Dixie, became my first foster!  I knew there was no stopping now.
Over the years, I continually would get new mommas, or pregnant cats, or orphaned kittens.  It has sort of become my thing to help these animals and I love it.  Many of my fosters came from poor situations. Some were still kittens themselves that were pregnant, some cats were older and probably had many liters but either way I loved them, sat with them while they delivered and talked to them continually telling them that they would never have to do this again. They and their babies would be well fed and get a good home. 
Fostering has been an extremely rewarding experience, even though it has its sad moments. The foster animals are so appreciative of what you do for them.  It is easy to see it in their eyes.  To them, you are a hero!
The hardest part of fostering is letting go of the fosters.  But I can say that in my 24 very full years of fostering, I was only a failure twice!  I just remind myself that if I keep my fosters, then I won't have the room or time to help new ones , and there are so many that need help!"
– Sherry, ACS Foster Parent