Board of Directors
Wendy Delozier
Wendy is in her second 6-year term on the board at Animal Care Society. She has been a volunteer with ACS since 2007. Wendy's experience in animal welfare began in Columbia, MO where she served as the Treasurer on the board for the Central Missouri Humane Society until she moved to Louisville in 2004. She has a bachelor's degree in Accounting and Marketing from the University of Missouri – Columbia. Most of her career has been spent in the low-income housing tax credit/affordable housing industry. Wendy and her husband Mark are currently the pet parents of a pitbull beagle mix, Robby.
Randy Blevins
Randy has served on the board at Animal Care Society since 2018. With experience in the areas of marketing, design, public relations, event planning, social media management, and brand management, he began his career as a marketing intern at Actors Theatre of Louisville. He became a self-taught graphic designer which led him to his next position as Art Director and Director of Brand Management at Broadway Across America. After completing his Masters of Business Administration at Bellarmine University in 2011, Randy started Think Tank Marketing to provide social media marketing strategies and online content creative services to local businesses. Think Tank has now evolved to offer integrated marketing solutions to tell the story of brands and businesses consistently and creatively. Randy's latest venture comes in partnership with former Centre College classmate Beth Hall, as Executive Producer for ACT Louisville Productions.
Jeannie Locy
Jeannie has served on the board since 2017 and has served as a volunteer since 2015. She has experience in the areas of human resources, training, operations, marketing, public relations, management and business development, non-medical home care and Medicaid waiver (to include personal care and skilled nursing). She has a Master's degree in Management and an MBA from Bellevue University. She has served at the Director level for 4 major companies and most recently has co-owned 2 companies, Right at Home Louisville, KY/South Central Indiana from 2004 to 2014 and Little Caesars in Owensboro, KY from 2000 to 2020 with her husband, Mark. After selling both businesses, she is now retired.
Some of her awards/community involvement include: Alzheimer's Association Caregiver of the Year in 2013, Alzheimer's Support Group Leader 2011 to 2015, Uof L Geriatrics Advisory Board Member 2010 to 2015, Uof L Geriatrics Executive Committee Member 2013 to 2015, Business First Fast 50, Louisville, KY 2009 & 2010, Business First Areas Largest Home Care Agencies 2008 to 2013 and the Right at Home President's Council 2007 to 2014.
Katie Smith
Katie is the Chief Operating Office of The Marian Group, a full-service residential, multi-family and commercial developer with in-house capabilities for design, architecture, construction, project management and portfolio services. Joining Marian in 2006 while attending the University of Louisville, Katie has served in various roles within the organization, most recently as the Director of Operations. As the COO, Katie oversees the company's workflow strategy and organization of essential business processes by providing leadership and strategic vision through fostering a growth oriented, positive, and encouraging environment. Katie has served as secretary and board member of Animal Care Society since August of 2021.
Leadership Staff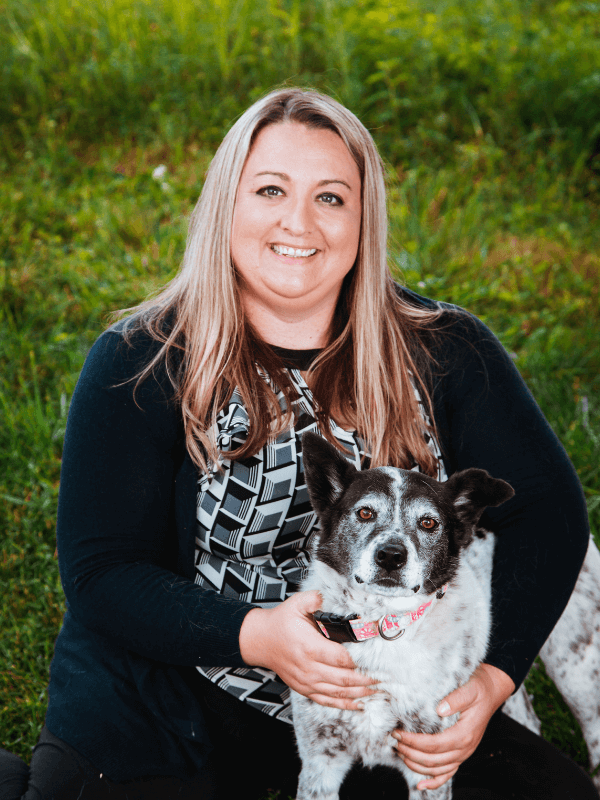 Megan Gonterman
Megan Gonterman came to Animal Care Society with 14 years of previous Animal Welfare experience. Her journey in animal welfare began when she fell in love with helping the voiceless and giving pets the chance to be loved again! Her career has been filled with exciting and challenging experiences. She has served in a variety of leadership roles. From the beginning of her career as an Animal Control Officer she developed a fondness of all animals but was especially drawn to the abused, neglected, and ones who are most vulnerable. Joining ACS in 2022, Megan hopes to be able to continue the astonishing life saving work of ACS to all of Louisville's animals in need.
Savannah Brown
Medical & Adoptions Program Manager
Savannah started her career in animal welfare at the age of 18. Her first job as an adoption counselor made her realize the passion she has for helping animals find their forever homes. She says, there is nothing better than completing a family! Savannah continued to gain her experience in animal welfare as a veterinarian technician. But, soon realized helping pets in need was her calling. Savannah found her dream job and joined ACS in 2020. She is ACS's Medical and Adoptions Program Manager. Outside of work, Savannah enjoys spending time with her many dogs and cats that she has adopted through her work.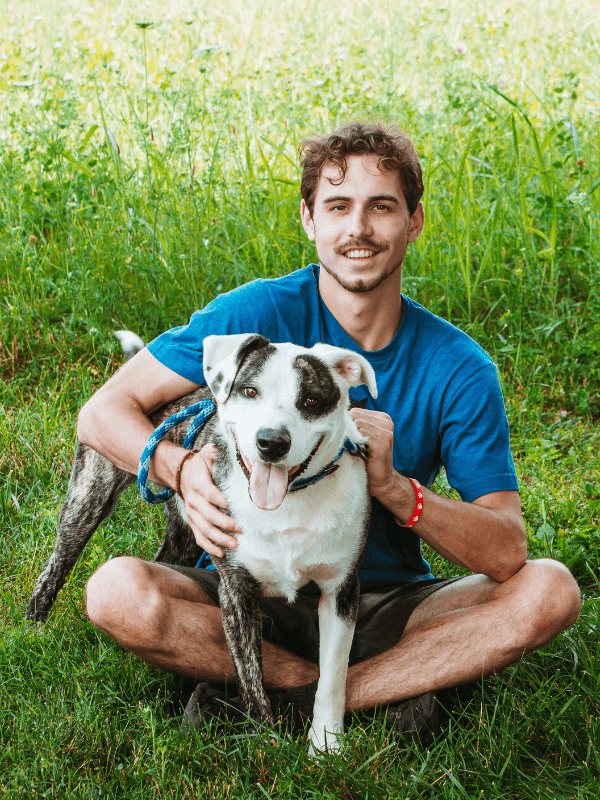 Josh Thomas
Josh started in animal welfare just under a year ago. After not feeling fulfilled in his previous career he knew he wanted to do something that didn't feel like work and involved something that he was passionate about. Josh's love of animals began as a child when he got into animal welfare by fostering for a local shelter. Josh says that the unconditional love animals give is unmatched. Being the Animal Care Manager, helping animals prepare for their future, and being a part of the adoption process makes everyday worth it for him!