Bow Wow Meow Boutique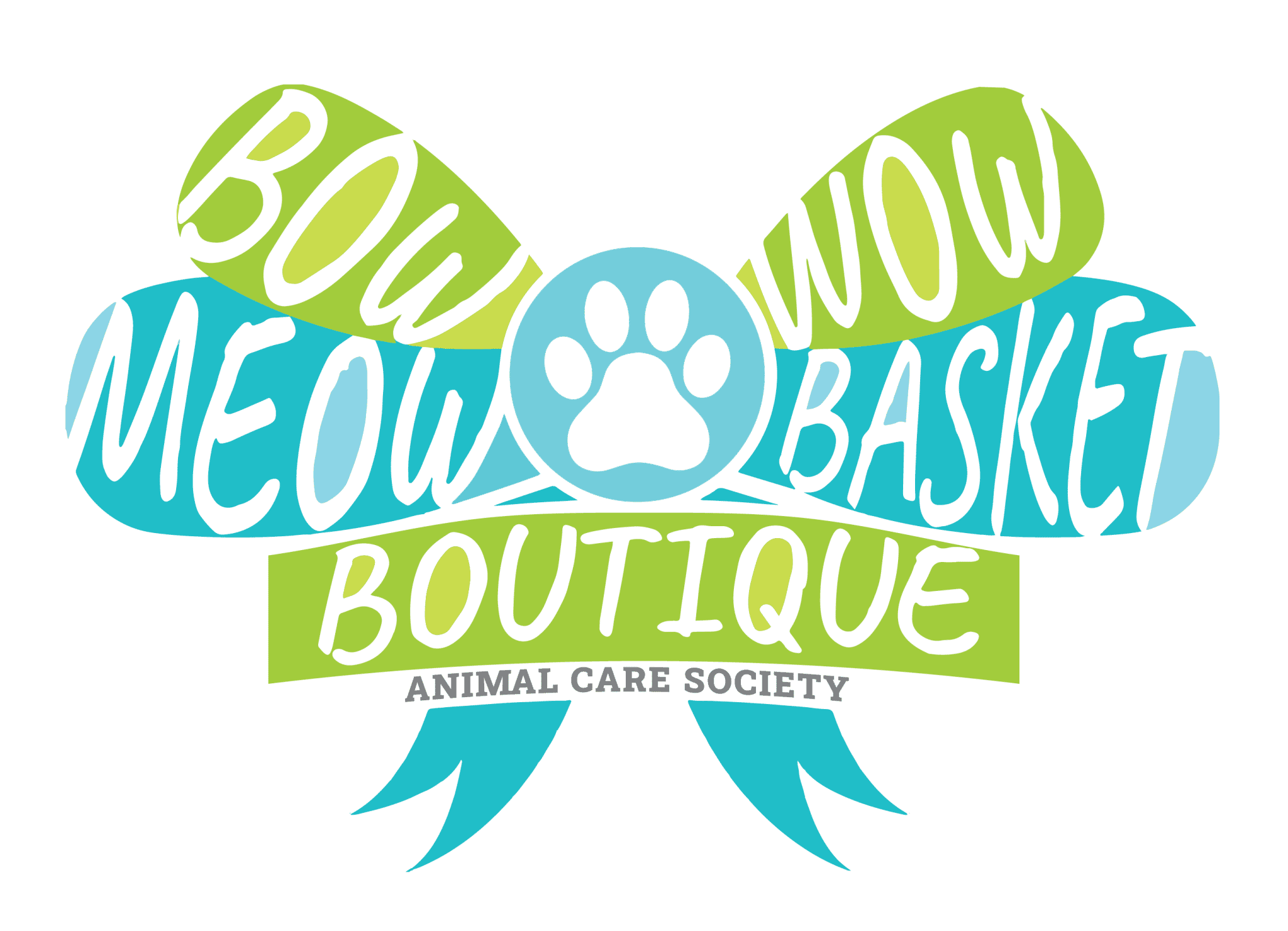 The Bow Wow Meow Boutique is a yearly fundraiser that helps support the daily operations of Animal Care Society. During this event, you can shop for amazing already put together gift baskets for every special occasion in your life!
These beautiful baskets are put together with lots of love and creativity by ACS volunteers year round. Each year, the baskets get better and better! Basket themes consist of Coffee Baskets, Chocolate Baskets, Donut Baskets, Garden Baskets, Dog & Cat Baskets, Christmas Baskets, and many more!
Don't forget about all of our amazing liquor baskets for silent auction!
Location of Event: 3206 Collins Lane – at the corner of Collins and Chamberlain Lanes, small white house.
Date of Event: December 2, 2022 and December 3, 2022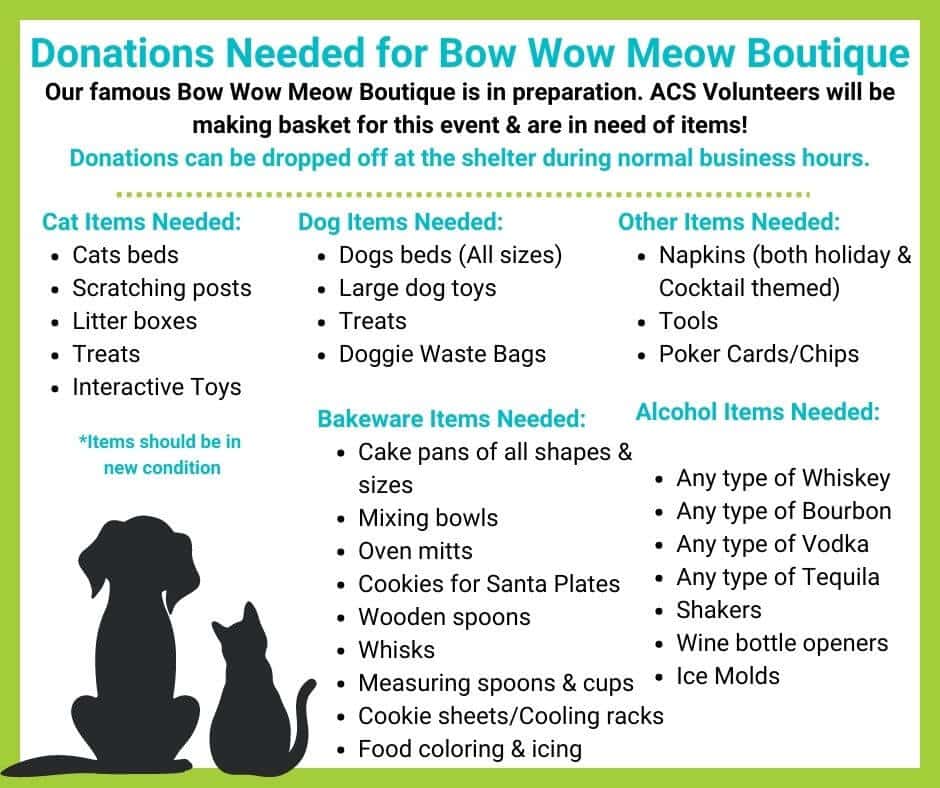 Are you ready to be a part of all of the fun? Join our Basket Babes and help us create these masterpieces! If you are interested in donating or volunteering, don't hesitate to reach out!
Become a Volunteer!
Donate to The Cause!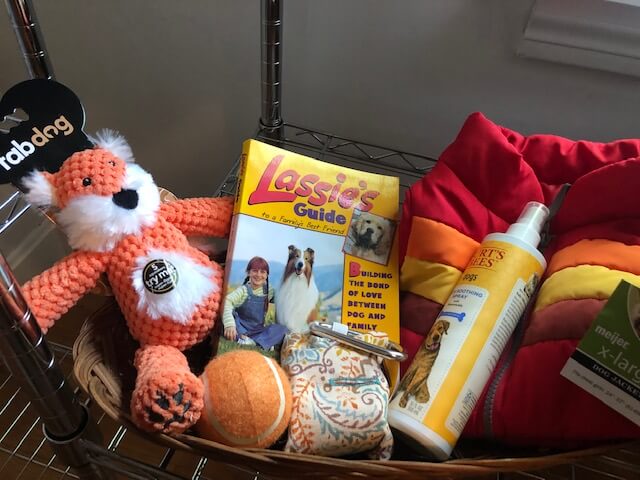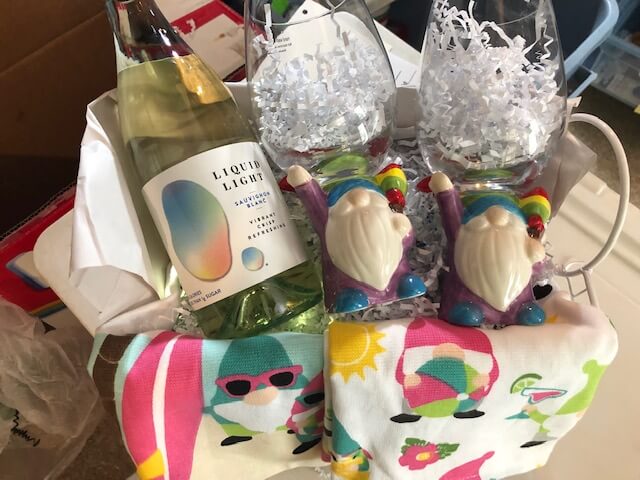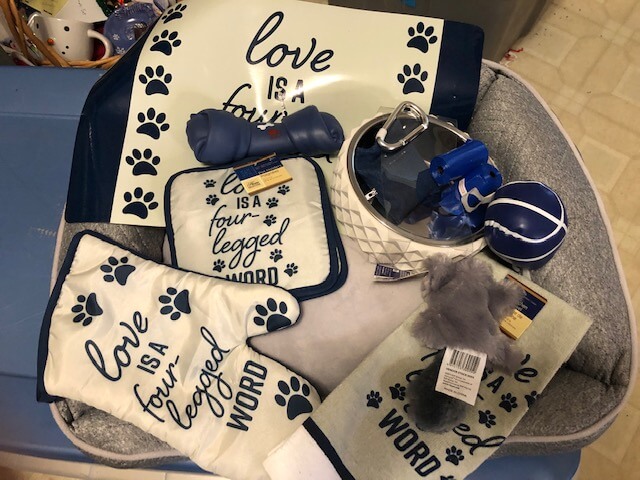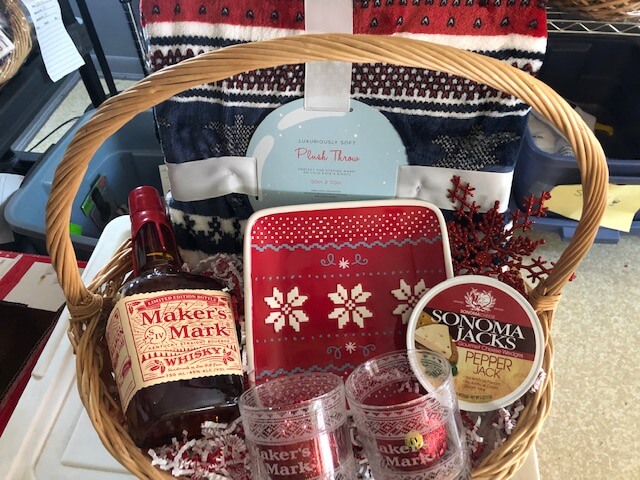 December 2
@
8:00 am
–
December 3
@
5:00 pm