Getting youth to learn about Animal Welfare is extremely important! ACS offers a variety of school presentations and programs.
Virtual Animal Care Society Tour
Want to see what it's like day to day at ACS? An ACS staff member will provide a virtual 30-minute tour of the shelter and introduce the students to a shelter pet in need of a home. After a short 10-minute education program, ACS staff will then spend 15 minutes walking through the shelter showing youth behind the scenes of working in animal welfare! After, the tour we will offer a 5-minute Q&A. End the tour with a fun Scavenger Hunt worksheet you can provide to your students! This course is offered with a minimum donation of $25.00.
Canine Care & Cat Compassion!
This 45-minute in person presentation will teach youth all about pet care, interacting with dogs safely, animal over-population, and how to help animals in need.
ACS will provide animal welfare based interactive worksheets and a fun game! ACS will bring a dog or cat (whichever is requested) onsite for the visit. This course is offered with a minimum of a $50 donation.
Penny Wars for Paws!
Do you want your students to understand that caring for pets properly is important? Penny Wars for Paws course, is a great way to help students recognize and understand the importance of providing humane treatment to all animals.
During this course, it is usually noted that this is a child's first experience learning about animal welfare or volunteer to help a non-profit organization. By collecting spare pennies, nickels, or dimes, they can learn that even the most humble and small gestures will make a huge impact.
Small Change. Big Impact.
If you participate in our Penny Wars for Paws course, at the end of the collection time ACS will visit your classroom for 30 minutes to help the students understand the impact of their efforts. We ask the collection occur for at least two weeks prior to the visit. There is no cost for this course.
Ideas to make Penny Wars for Paws Successful!
Make it a math challenge! Have each class guess how many coins it will take to fill up a 5-gallon jar. Once collection is completed, the student that guessed the closest will receive a certificate & fun surprise during the class visit.
Make a display wall featuring ACS adoptable pets and have youth/teachers donate spare change of any amount to vote for their favorite animal! ACS will bring the pet that wins to the Pawty for a visit! *Please note, pets are adopted often. If the pet who won the challenge is adopted, we will bring a pet of your choice from a list of eligible animals.
Have a challenge between each class in a grade level. See who can raise the most by donating spare change. ACS will provide each classroom with a 15-minute visit from a shelter pet! The class that raises the most, will receive a certificate and print out of how their donation will make a huge impact for ACS.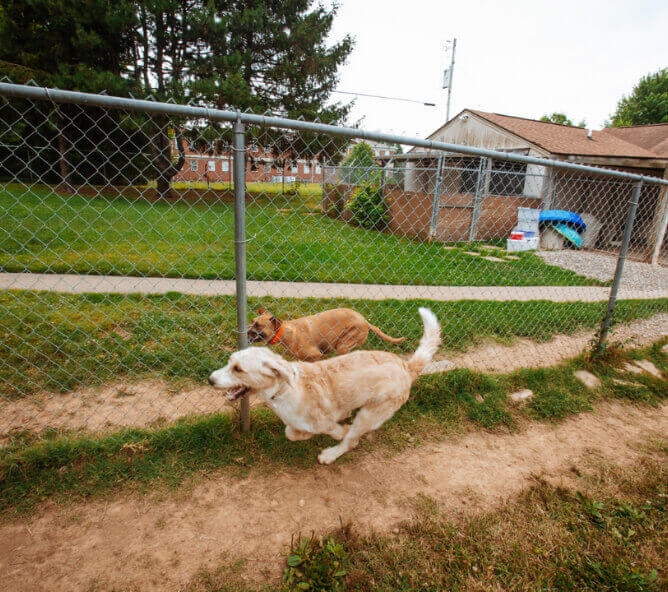 To request participation in one of our school programs, submit the form below. Program request should be submitted at least two weeks prior to the date requested.
School Presentations & Programs